Band of the Week: Want more? Share this: Staff Pick Events Staff Pick. MSI are a wonderful art project that never stops.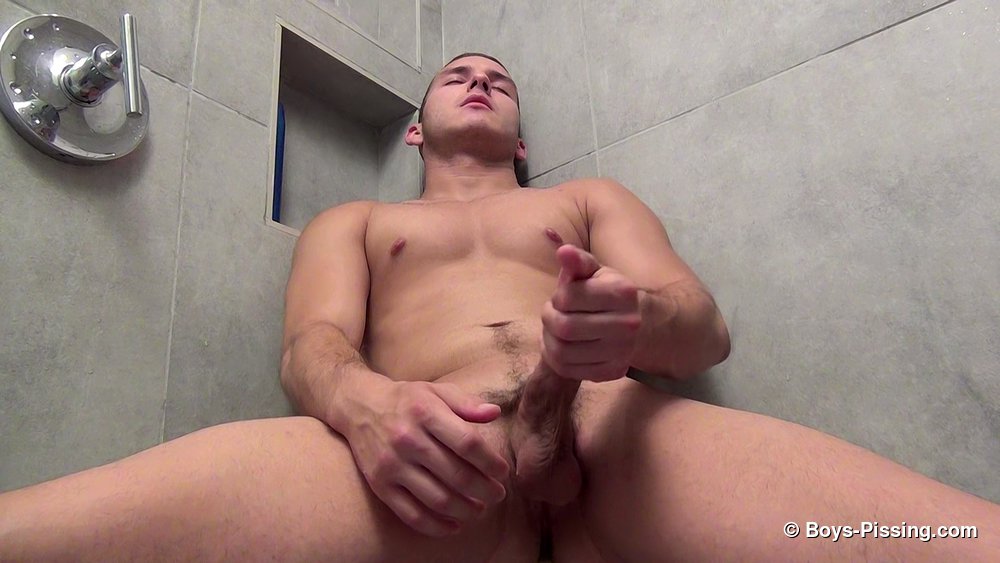 Everything happens as if gays and bisexuals under 18 didn't exist, or at least shouldn't exist.
When I say, 'We,' you say, 'Suck. Band of the Week: The division into heterosexuality and homosexuality, into heterosexuals and homosexuals, is also an artefact that rests on a grave error, namely, on the assumption that a fundamentally different model is necessary to explain heteorsexual and homosexual behavior. That's probably the biggest difference between our 'Faggot' and theirs.
Share this: