Liz Hafalia. When DJ Nuxx mentions San Francisco mashup artists, one of the first who springs to mind is DJ Earworm, one of the masterminds behind last year's edgiest dance party, Faggot: Wednesdays at the Bar on Castro Castro St. Marinelli, while laughing and crying, emphatically said yes. Image 1 of 5. And so, to honor our own dance revolution -- and to keep these fine New York-centric docs from stealing all the thunder -- we offer profiles of three San Francisco DJs, each of whom, in his or her own way, is helping forge community on the dance floor. He'll even throw in some Kylie Minogue, if necessary.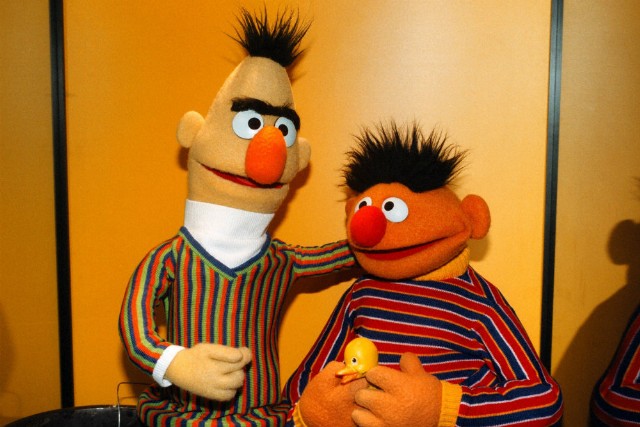 Liz Hafalia.
Battling the status quo and promoting a sexy, bodacious party atmosphere have made John's club nights among the city's most popular, but John says he sees himself more as a curator than a celebrity DJ. Sadly, the monthly club ended in September when its promoter pulled up stakes and went to art school. Hence the motto behind Cockblock, her "homolicious," multigender, multigenre Friday club: SF's 'Hayes Valley Hearts' removed after neighbor complaint.
Miraculously, his extensive vinyl collection survived.