Thanks to everyone for their cooperation you were very generous in vacating the premises moments after such a fantastic day. Again we had sitting down for their meal. From the Club point of view everything seemed to go swimmingly. On the back pitch there was a routine thrashing by Fishy's all powerful 3rd team. All sides completely bossed their opponents in such a powerful manner that their opposition were all reduced to hanging on for draws. Am so glad that everyone enjoyed the day. First and foremost congratulations to the cricketers who are now through to the last 4 of a National competition and all that, that entails etc live on Sky Sports on Tue 9th Sept.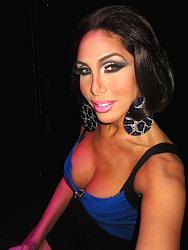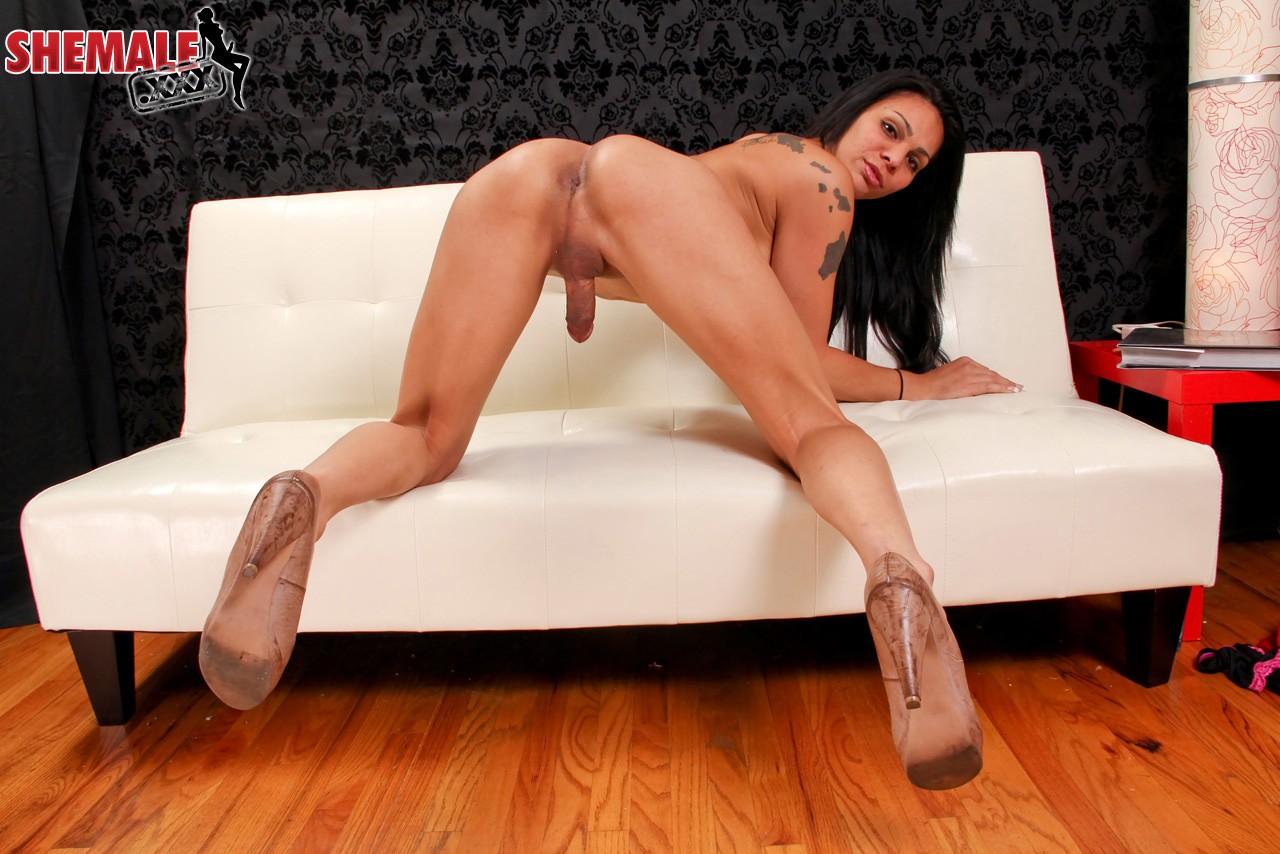 But, the 3rds won, and won the league.
Barmans Corner - 29th September 2014
Later that night Clauds was on a train to Edinburgh as part of her dissertation is being published in a book. The room looked spectacular. Good luck to them for the remainder of the season. Bridge'A' just valiantly failed to knock offwhilst Harry Graves did knock offoff the last ball. And once again our national football team were inglorious, at least they managed to hold the mighty Costa Rica to a draw.
Saturday was really steady all day. Can't say fairer than that. Anticipation was huge as our brave boys attempted to overcome their old adversaries, the Azzuri. Sunday was a success for The Club on many levels. Their understanding of the situation was magnificent as Liverpool fans entered the Club in hope.